Congratulations to Laura and Nick who were married earlier this month! These two (and their family and their friends) were so delightful to photograph – totally down to earth and just all about getting married to one another. It is always such a treat to see best friends become husband and wife and their day was such a great celebration of just that!
My favorite moment of the day came toward the end – which you'll see here – when Nick and his mother danced together. They started the dance of to a slow, sentimental song and a couple of minutes later broke out into incredible dance moves to surprise everyone. I just love the expressions on the faces of Laura and her parents as it all unfolded! (I may have gotten a little teary-eyed [as usual during parent dances] thinking about what fun it is to raise a boy!)
Cheers, Laura and Nick, and best wishes for a healthy, happy life together!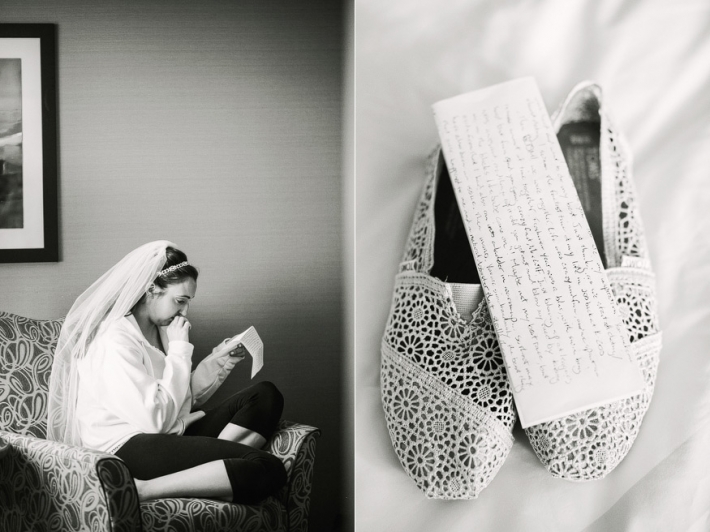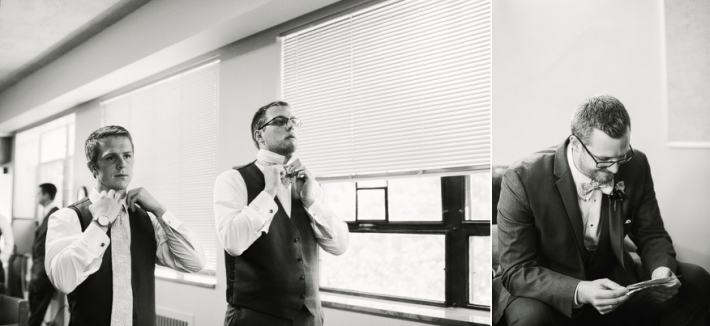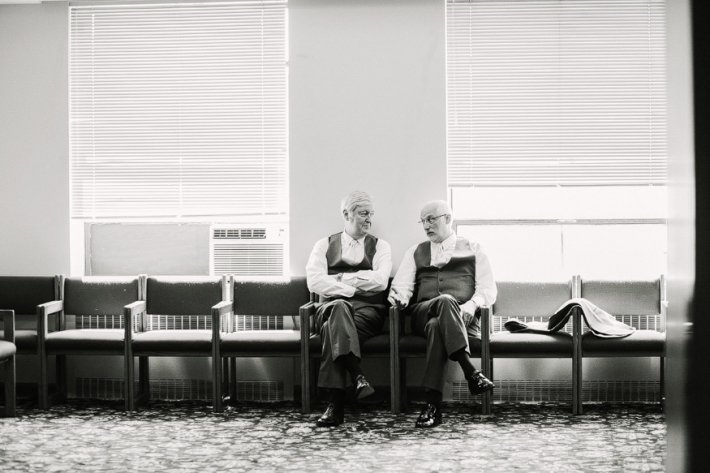 EMAIL NICOLE | SEE MORE AT WWW.NICOLEHALEY.COM | STAY UPDATED VIA FACEBOOK