I consider myself very lucky to do what I do. I get to meet some wonderful people and capture some outstanding memories. I truly enjoy it and I am so thankful to those who are willing to put their trust in me. So, it's my turn to say thank you. Thank you, you awesome people who trusted me to capture your memories this year! Thank you, thank you!
As a token of my thanks, prints and digital files are 25% OFF today and tomorrow with the code "thankYOU" through your online gallery. Hooray!
Also, Saturday is Small Business Saturday! Celebrate by supporting your favorite local small business, whatever it may be. If you'd like to celebrate with photos, use the code "smallandlocal" through your online gallery on Saturday to get 20% off of prints and digital files. Email me at nicole@nicolehaley.com to apply this coupon to new album or book orders.
Happy Thanksgiving! And again… thank you!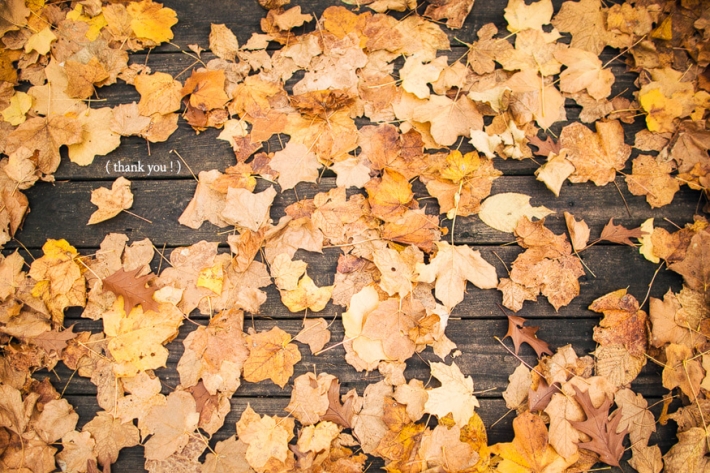 EMAIL NICOLE | SEE MORE AT WWW.NICOLEHALEY.COM | STAY UPDATED VIA FACEBOOK