In keeping with my renewed appreciation for recording moments, I present to you this lovely maternity session.
A few years ago, I used to waffle about whether or not I wanted to photograph maternity sessions but I'm happy to say that I'm firmly and happily in the "yes, please" camp. After having my own maternity photographs taken, I now understand what a gift it is to have such a record of this totally magical time. (Seriously. It's magic, people.)
Anyway, this session was exactly how I love to shoot maternity sessions. Clean, simple, beautiful.
(Also, check out the beautiful nursery this bebe's parents have ready for her!)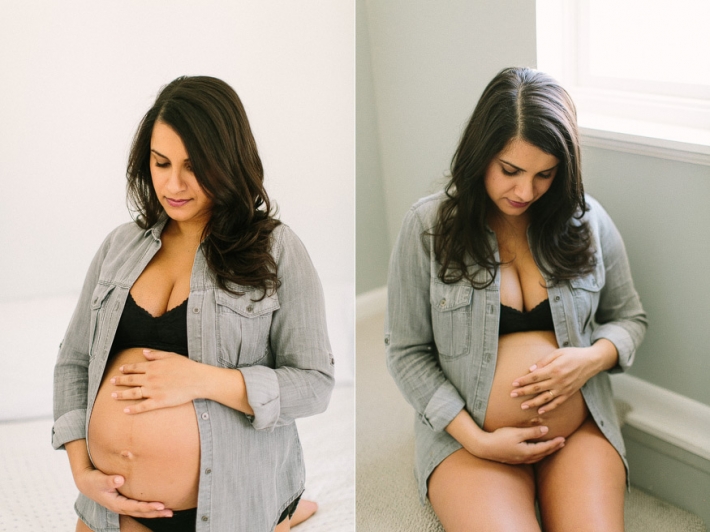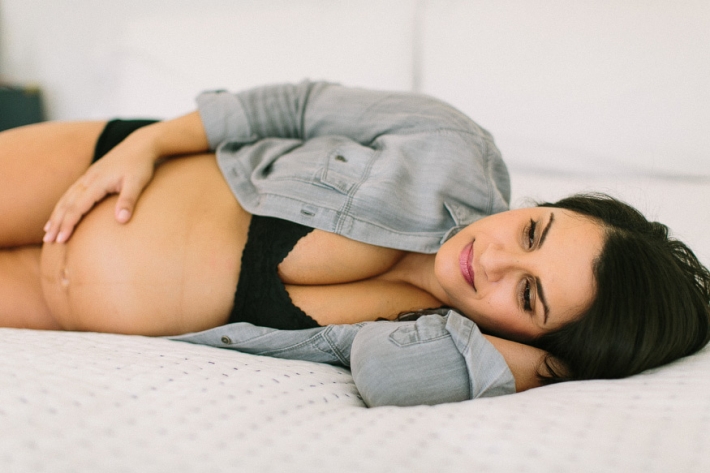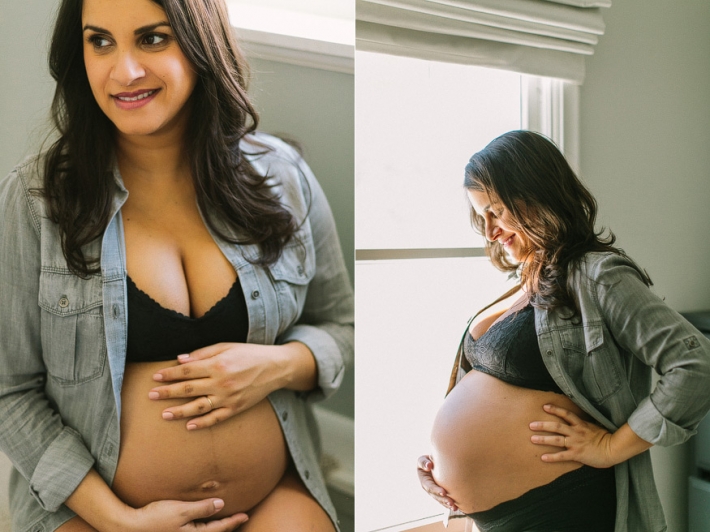 EMAIL NICOLE | SEE MORE AT WWW.NICOLEHALEY.COM | STAY UPDATED VIA FACEBOOK