One thing that has been clear to me since the first time I met Ashlee and Andrew was that, first and foremost, they were best friends. They might have been arranging an elaborate celebration in honor of their wedding day but, no matter what, the truth was much more simple. They were best friends who always wanted to be together. And it seems to me that these two best friends spread their love to those around them so that everyone feels their genuine care and comes just a little closer together to give it right back.
I was photographing Ashlee's dress when Andrew's mother introduced herself. She was walking by with Ashlee's mom and I told them how nice it was that they both were here with Ashlee while she was getting ready. Ashlee's mom then told me that they truly like each other and she was happy to have Andrew's mom there. Then I realized that Ashlee and Andrew clearly had a special thing going. On this day, they would bring their families together as one and it was obvious to me that they had already been hard at work making that happen – at becoming best friends and bringing those closest to them along for the ride.
Please enjoy this little story from their day and check out the slideshow at the end for even more. :D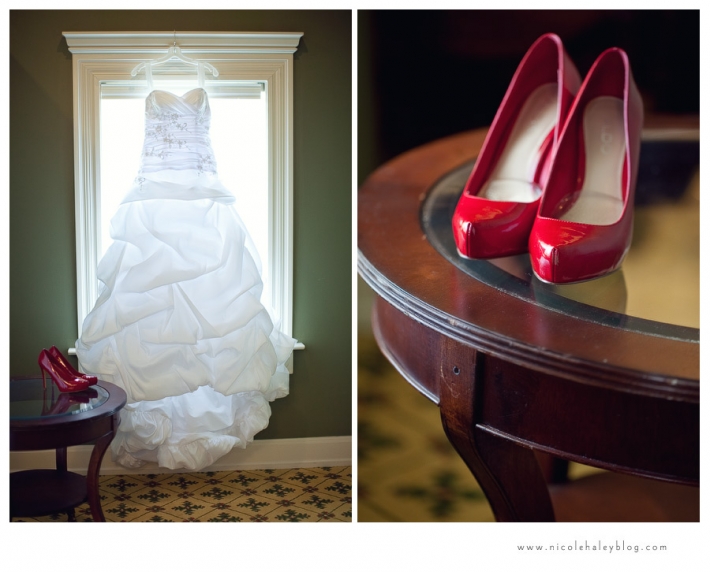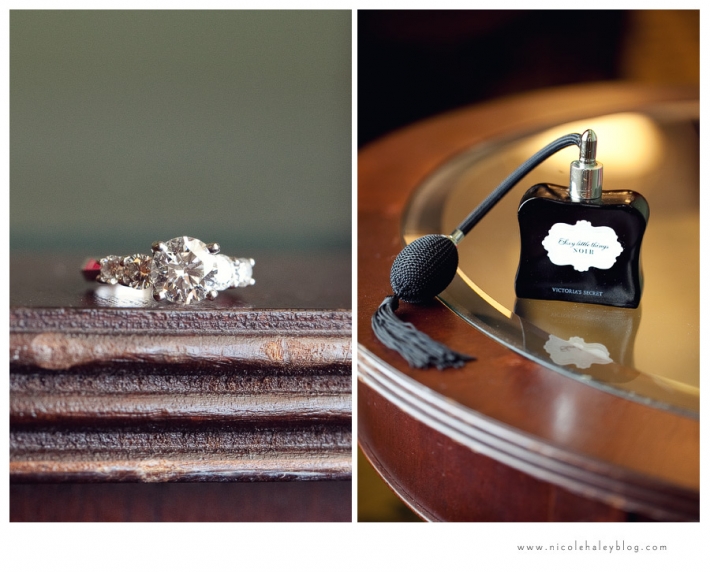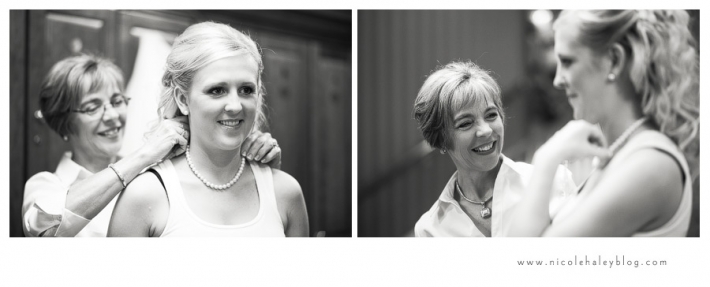 Get the volume just right and then click on the image below to see the slideshow from Ashlee and Andrew's day!
Ashlee & Andrew: One more time – congratulations! I was SO looking forward to your wedding day because I felt like I was going to watch my friends get married! The ease of your love and friendship is so apparent and it was such an honor to capture on such a special day. Thank you from the bottom of my heart for putting your trust in me and I wish you nothing but the best and a lifetime of health, happiness and adventure. Hugs,
nicole
LIKE NICOLE HALEY PHOTOGRAPHY ON FACEBOOK — EMAIL NICOLE — FOLLOW NICOLE HALEY PHOTOGRAPHY ON TWITTER