Ashley called me the day before their engagement session to let me know she was bringing along a surprise for Justin. Something that would mean a whole lot to him and she wanted to give it to him at their session so they could always remember his reaction. And though their engagement session was the first time we met in person because they currently live in Colorado, I have a pretty good feeling after spending some time with them that this kind of thoughtful surprise sums up their relationship. Each of them going out of their way to make the other happy.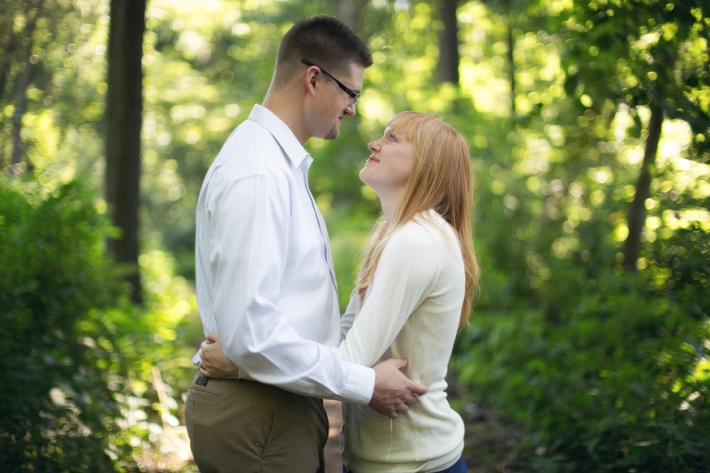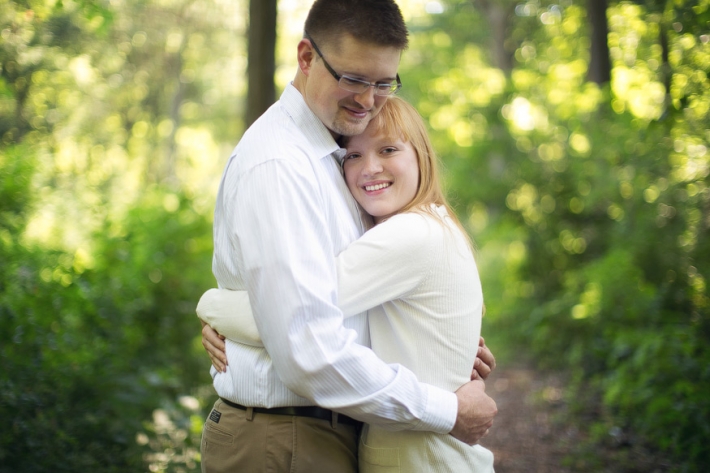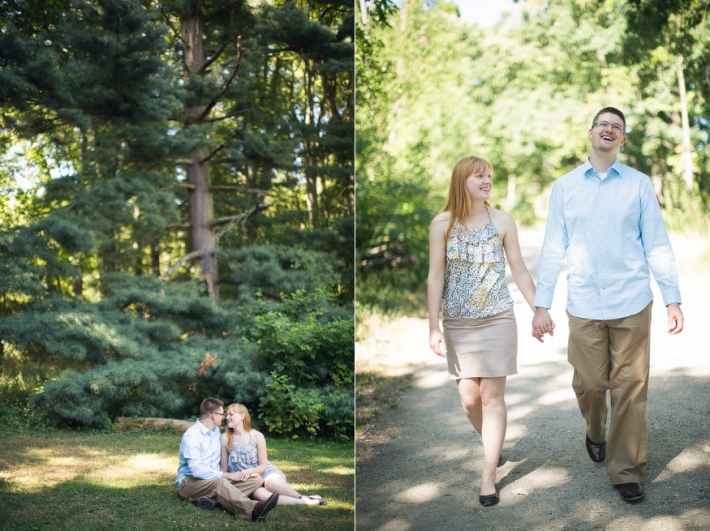 Ashley's surprise was a custom chain for the pocket watch that has been passed down to Justin through a couple of generations. He can now wear the watch on their wedding day without fear of it getting lost. I just love it… and all of the logistics and secrets Ashley had to coordinate to make sure Justin didn't find out.
Ashley & Justin: It was so nice spending some time with you both and I'm so looking forward to your wedding day. I have no doubt it will be a great celebration!
 EMAIL NICOLE | SEE MORE OF NICOLE'S WORK AT WWW.NICOLEHALEY.COM | STAY UPDATED VIA FACEBOOK