A little over a week ago, I had the opportunity to taste and photograph Central Provisions' spring dinner at Sunset Cove Bed and Breakfast. I could summarize the evening in one word. Whoa.
Not only was the food perfectly delicious but it was also beautiful. The nettle flatbread looked like pieces of art, the colors in the spring salad were varied and inviting, and the raviolo looked too perfect to even cut into. But we did. And, whoa. One of the innkeepers even started a hashtag after the event: #moreraviolo. More raviolo, indeed please.
The evening was made even more beautiful by being in the rustic setting of Sunset Cove decorated by spring florals from Passionflower. I'm fairly certain an enjoyable night was had by all! Thank you to Steve and Abby of Central Provisions for a delicious time!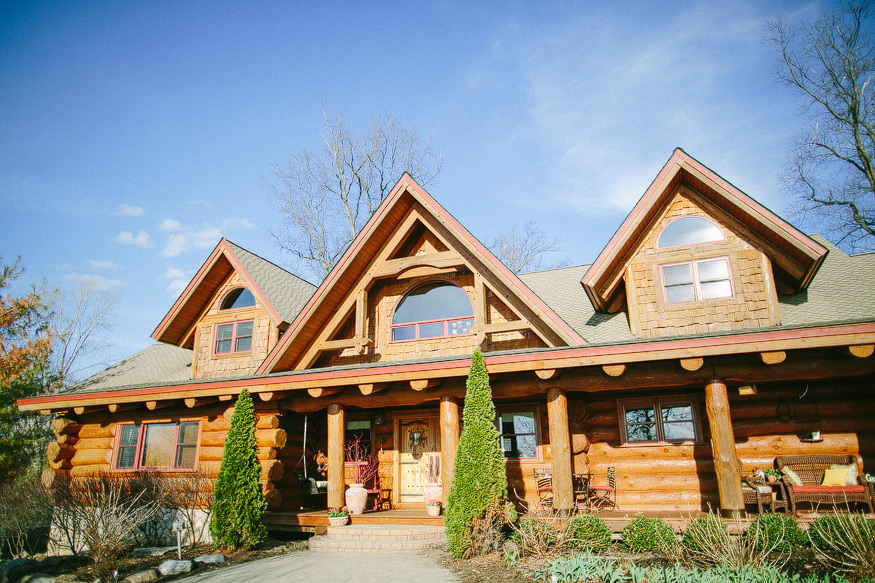 PIN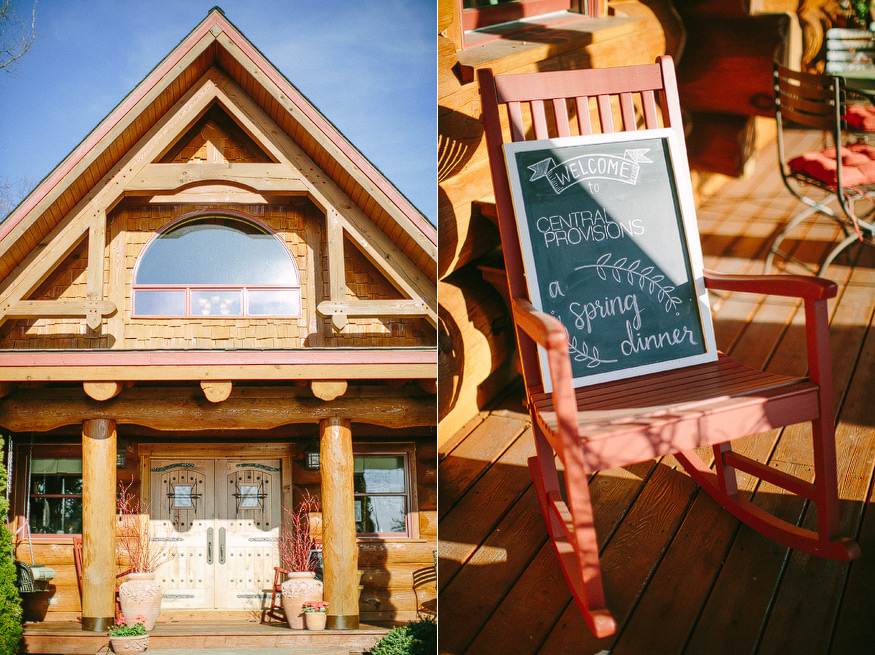 PIN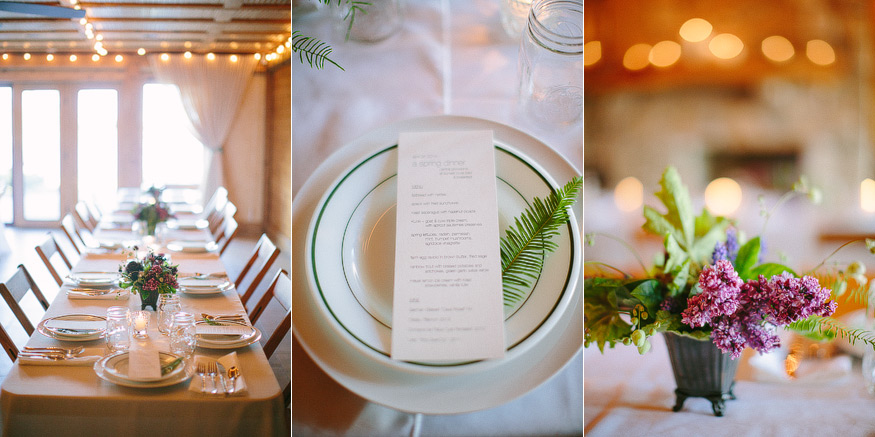 PIN
PIN
PIN
PIN
PIN
PIN
PIN
PIN
PIN
PIN
PIN
PIN
PIN
PIN
PIN
 EMAIL NICOLE | SEE MORE AT WWW.NICOLEHALEY.COM | STAY UPDATED VIA FACEBOOK