Even with a little bit of a runny nose and and that tiredness you get only when you're sick, Elle was a total dream to photograph. As you'll see below, she's incredibly beautiful and she totally melted my heart! Elle's parents, Lauren and Mike, had an incredible home which was perfect for our session – tons of natural light and some gorgeous spaces where Elle could tuck away to play. I love photographing little ones when they're around the age of one – they aren't too shy in front of the camera yet and they tend to just go with the flow. Incredible!
Here's the beautiful Elle: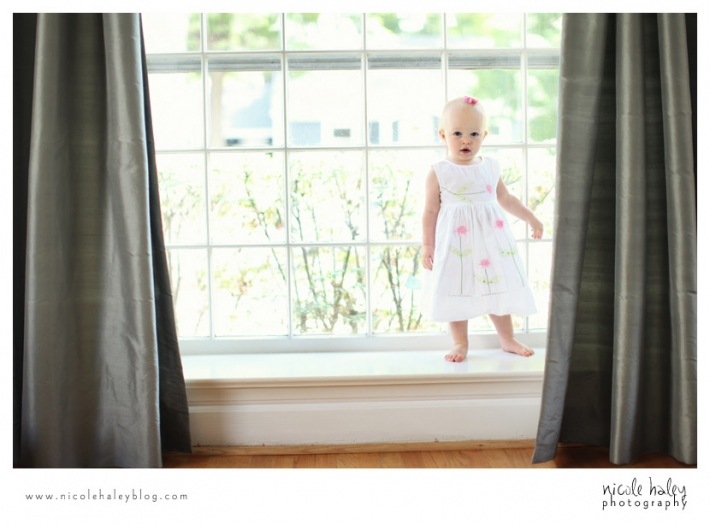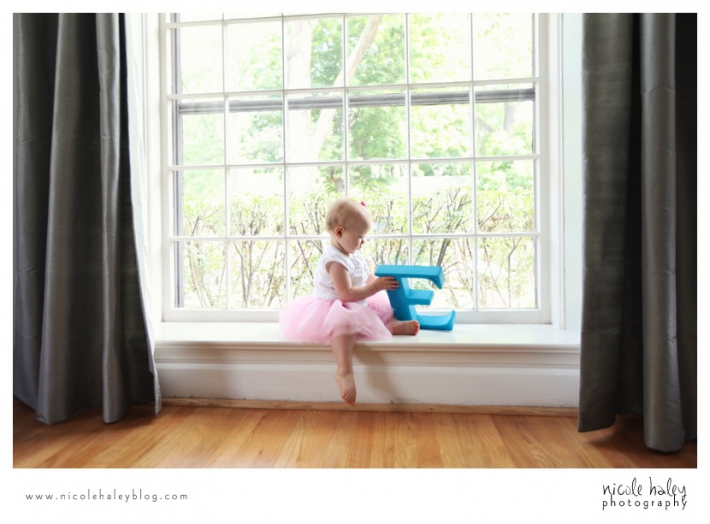 I especially love these images with Elle's teddy bear. I love my Teddy too, Elle.
What a beautiful spirit she has!
Tell me. What is cuter than a big poof atop a little one's head?
Lauren, Mike, and Elle: It was such a pleasure to meet you all and to photograph your little family! Thank you so much for inviting me into your home and spending some relaxed time so we could capture this moment in Elle's life. I wish you guys all the best and I wish Elle a magical lifetime ahead! All the best,
nicole