Giselle and I bonded over talk of food, hiking and travels during our first meeting and I just about melted when she told me she and John were planning to visit Maine on their honeymoon (because it happens to be one of my favorite places on the planet). Later, I met John and Giselle for their engagement session and I had a wonderful time trying to keep up with their kayak as I followed along in a paddleboat with camera in hand.
It has been such a treat getting to know these two. So as I sat among their family and friends during their wedding dinner, I was happy to be celebrating right there with them. Congratulations, Giselle and John!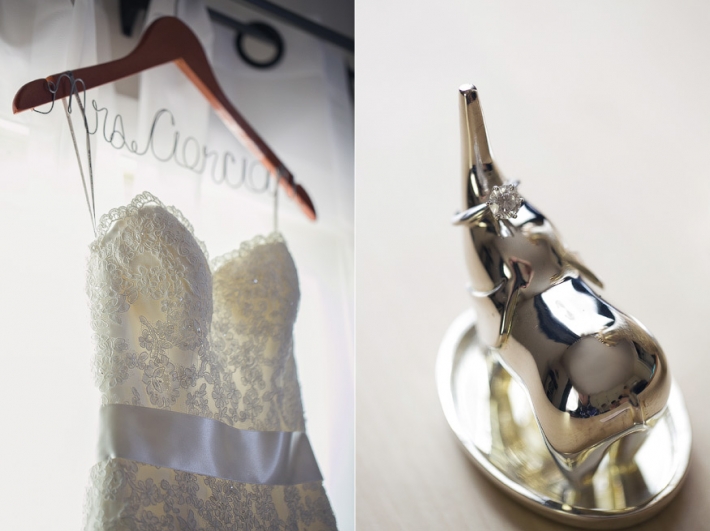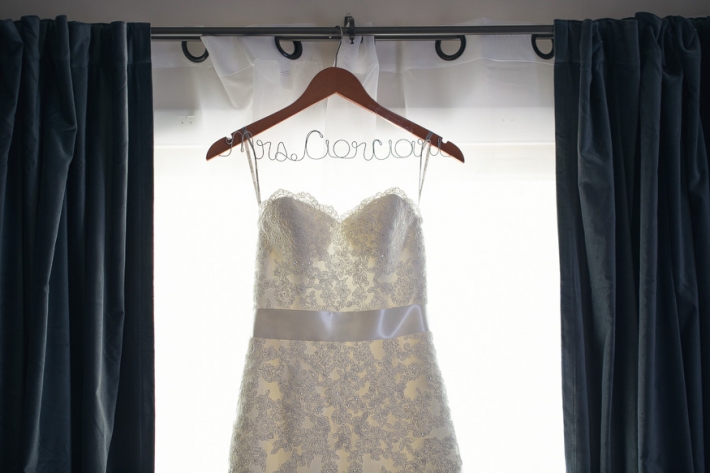 If you would like to see more from Giselle and John's wedding, click here or on the image below to view a slideshow. Special thanks to:
VENUE: University of Michigan Museum of Art   |   RECEPTION FLORALS: Red Poppy Design   |   BOUQUETS: Eutopia NYC
CATERER & CAKE: The Moveable Feast   |   MAKEUP & HAIR: Bridal Beauty   |   DRESS: Maggie Sottero   |
BRIDESMAIDS DRESSES: Ann Taylor
Giselle & John: I knew when Giselle brought Girl Scout cookies to share at our first meeting that I was SO going to enjoy working with you both. It has been so neat getting to know you guys and hearing about your story together and I am so happy to congratulate you on your marriage. Thank you for putting your trust in me to capture such an important day – it was a pleasure and a true honor. Best wishes always!
EMAIL NICOLE | SEE MORE OF NICOLE'S WORK AT WWW.NICOLEHALEY.COM | STAY UPDATED VIA FACEBOOK