I just love this little peanut. That's all.
You might remember Isabella from her newborn photos but, my goodness, she has gotten so big over the last six months. This little girl will lock eyes with you and then steal your heart with her smile. A smile which seems to never go away. My dear friend and Isabella's mom, Tiffany, asks me if she is biased in thinking her baby is the most beautiful baby but I say no. She is perfect. And I can't wait to see how she grows and the things she says along the way.
I hope you enjoy these photos as much as I do. Especially the ones where we channel Isabella's inner Pat Benetar.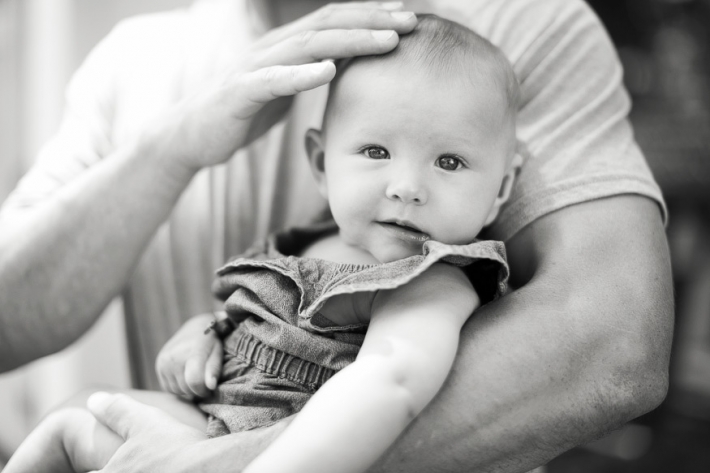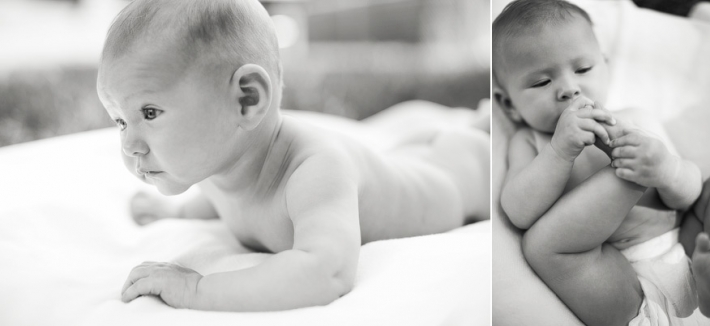 Tiffany, Joe & Isabella: If you had told me in seventh grade that one day I would get to photograph your beautiful baby girl, it would have seemed like a lifetime to wait. But she is so worth the wait. Thank you for such an honor; you are a beautiful family to photograph, inside and out. Love you.
 EMAIL NICOLE | SEE MORE OF NICOLE'S WORK AT WWW.NICOLEHALEY.COM | STAY UPDATED VIA FACEBOOK