As Kevin finished his moving welcome and toasted to all of their guests, I looked over at Melissa of Flourish Event Design and we were both fanning our eyes to try and hold back tears. All of the other toasts that evening confirmed that Jennifer and Kevin are some of the kindest people around, that they belong together and that their family and friends dearly appreciate them and feel lucky to have them both in their lives. And I feel lucky to have been there to capture their day…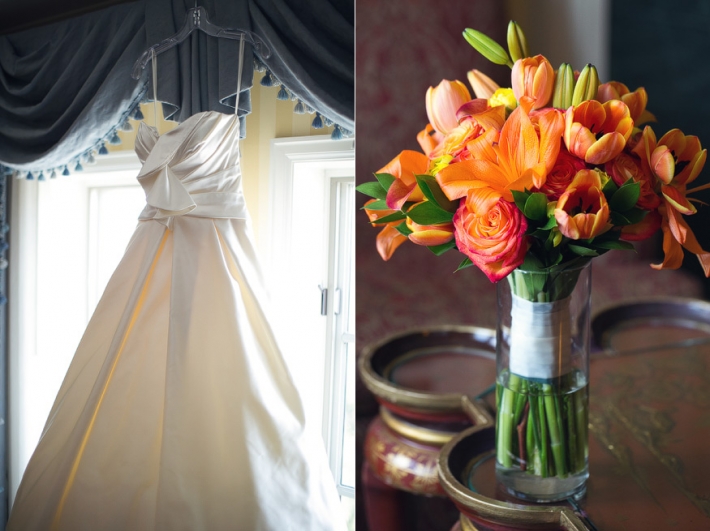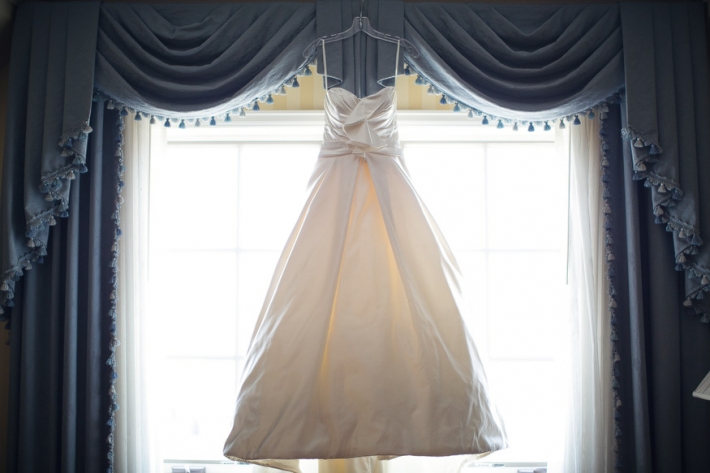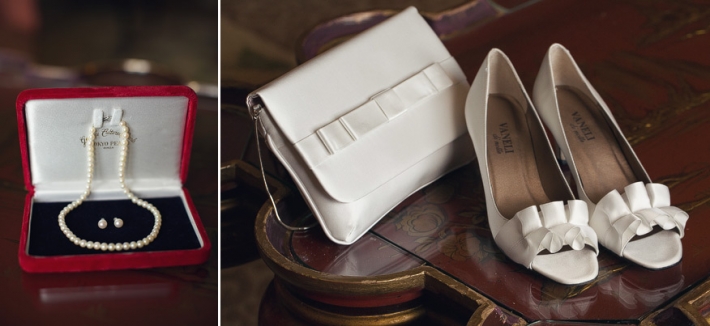 Click here or on the image below to see a slideshow from their day! And a HUGE thanks to the great team who helped make Jennifer and Kevin's wedding so perfect:
VENUE, CATERING & CAKE: The Reserve   |   EVENT DESIGN, FLORAL & PLANNING: Flourish Event Design
DJ: Jump Start DJs, Chris Delgado   |   MAKEUP ARTIST: Deyo Studio   |   HAIR: Red the Salon   |   DRESS: Alvina Valenta
BRIDESMAIDS: J.Crew   |   BOUQUET CHARM: Delaney Photo Jewelry   |   WISHING TREE TAGS: 2Heart Studio
Jennifer & Kevin: Congratulations! And thank you for being so wonderful to work with. You guys had a perfect day and I hope it will be followed by so many more perfect days. Very best wishes!
 EMAIL NICOLE | SEE MORE OF NICOLE'S WORK AT WWW.NICOLEHALEY.COM | STAY UPDATED VIA FACEBOOK