Because Kate and Patrick live in Salt Lake City, all of our communications up until the week of their wedding had been over the phone or via email. We met the week of their wedding and I was honored to join them again for their rehearsal at Misty Farm the evening before their big day. It was a chilly night and rain fell as their guests huddled in the barn for dinner. Throughout the night, family members and friends stood up to share warm memories about Kate and Patrick. They shared food, wine, many hugs and laughs and it seemed everyone stopped noticing the rain or the chill in the air.
I was so happy the next day to see that their wedding turned out to feel very much the same but only had a larger group with which to celebrate. More warm stories were shared. More laughs were had and a little more rain fell that day. But Kate and Patrick huddled in the barn with family and friends on their wedding night and – I'm pretty sure – stopped noticing the chill in the air.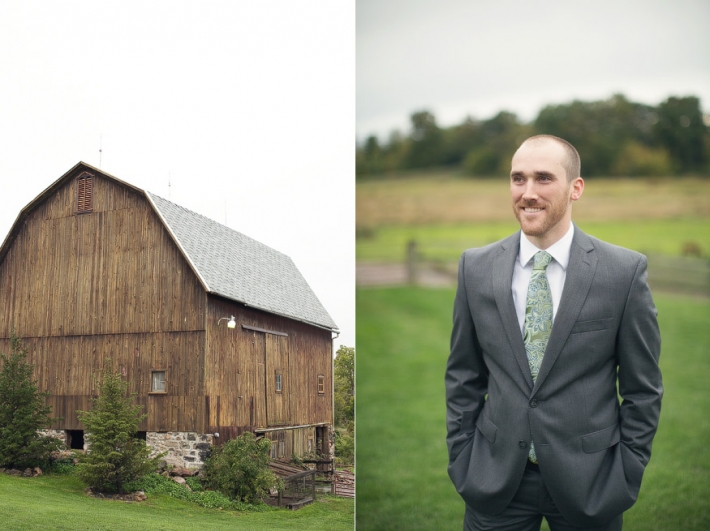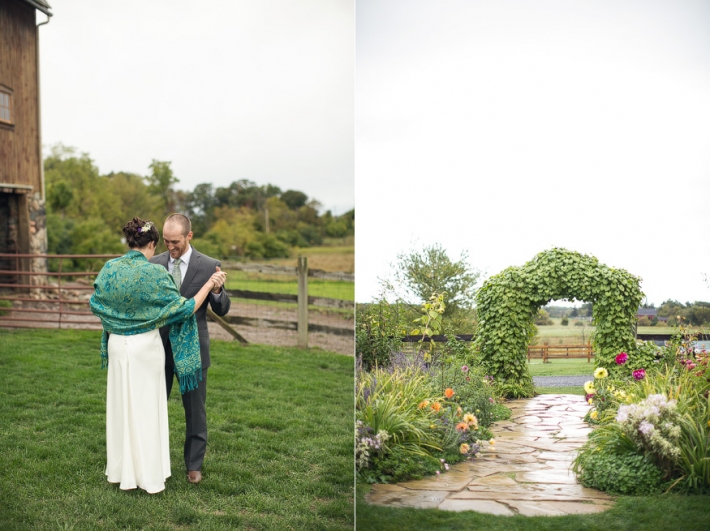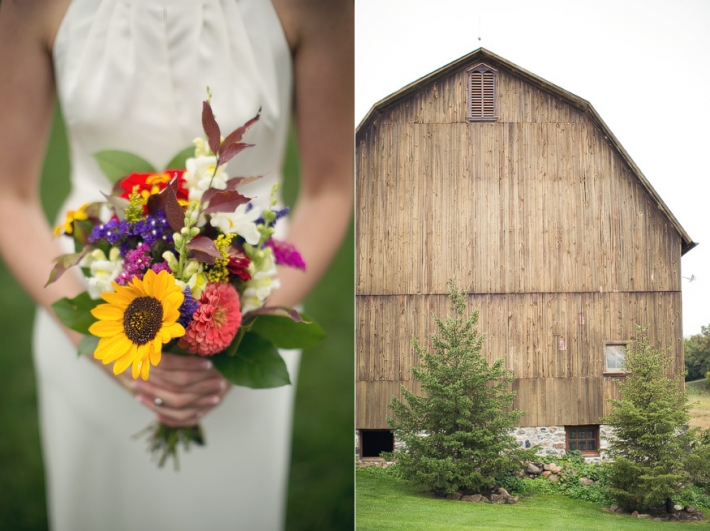 Click here or on the image below to view a slideshow from Kate and Patrick's day.
VENUE: Misty Farm Events   |   CATERER: The Moveable Feast   |   CAKE: Zingerman's
BAND: The 1′s & 2′s   |   DRESS: J.Crew
Kate and Patrick: Congratulations again! It was such an honor to be there throughout the weekend of your wedding to capture the warmth you both have for each other and for those close to you. Best wishes for a long life together,
nicole
EMAIL NICOLE | SEE MORE OF NICOLE'S WORK AT WWW.NICOLEHALEY.COM | STAY UPDATED VIA FACEBOOK