Oh, guys. The first time I went to Sunset Cove Bed & Breakfast, I sort of fell in love. I was only there for dinner but it was perfect. The place is an idyllic little haven not far at all from Ann Arbor so I was super excited when I talked to Maggie last year about the wedding she and Michael were planning there.
The day was beautiful (if a little hot and muggy) but what I thought was the most beautiful part of it all was how naturally Maggie and Michael enjoyed their wedding day. Everything seemed very them. Their dogs made the trek from California with them so they could attend, their close friend officiated the wedding ceremony and they were literally surrounded by family and friends for each part of their day, as you'll see in these photos.
Maggie and Michael, it was such an honor to document your day! Congratulations!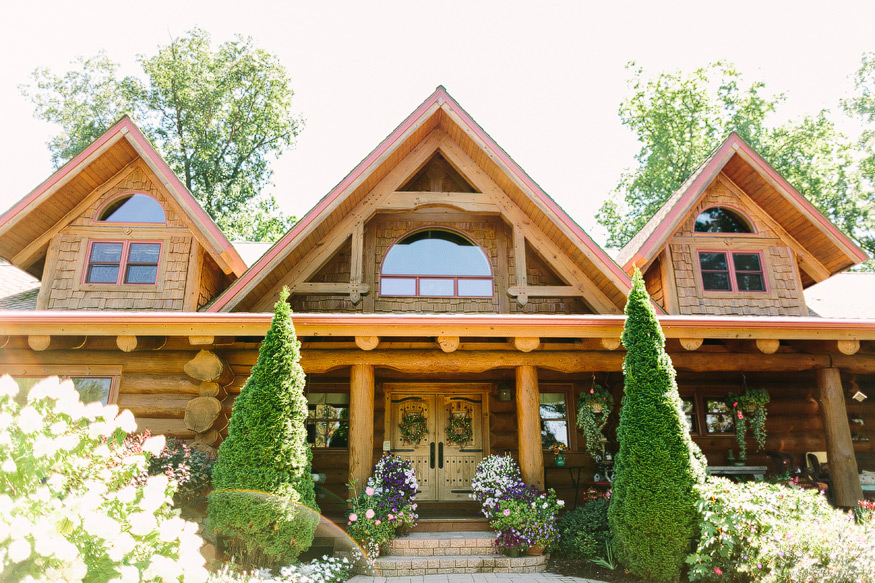 PIN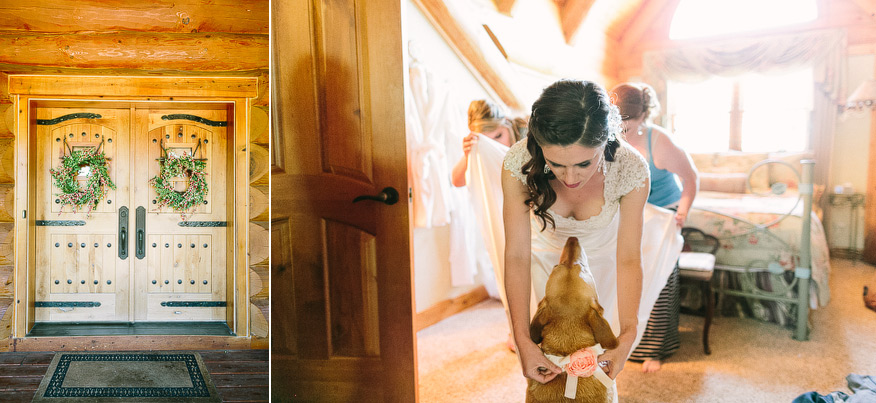 PIN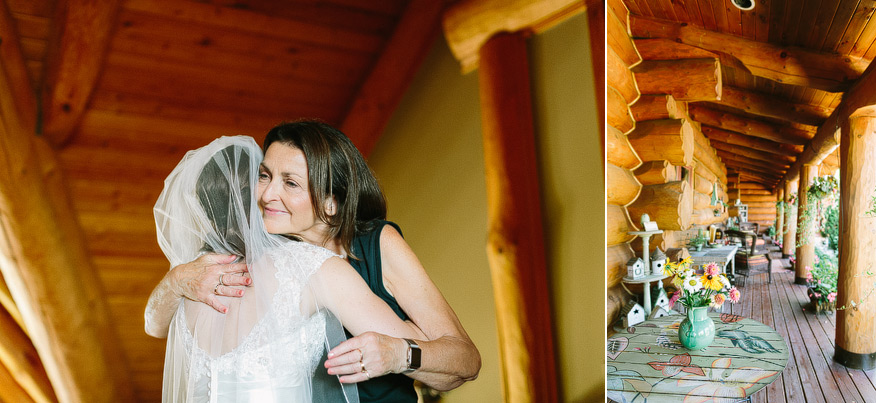 PIN
PIN
PIN
PIN
PIN
PIN
PIN
PIN
PIN
PIN
PIN
PIN
PIN
PIN
PIN
PIN
PIN
PIN
PIN
PIN
PIN
PIN
PIN
PIN
PIN
PIN
PIN
PIN
PIN
PIN
PIN
PIN
PIN
PIN
PIN
PIN
PIN
PIN
PIN
PIN
PIN
PIN
PIN
PIN
PIN
PIN
PIN
PIN
PIN
PIN
PIN
PIN
PIN
PIN
PIN
PIN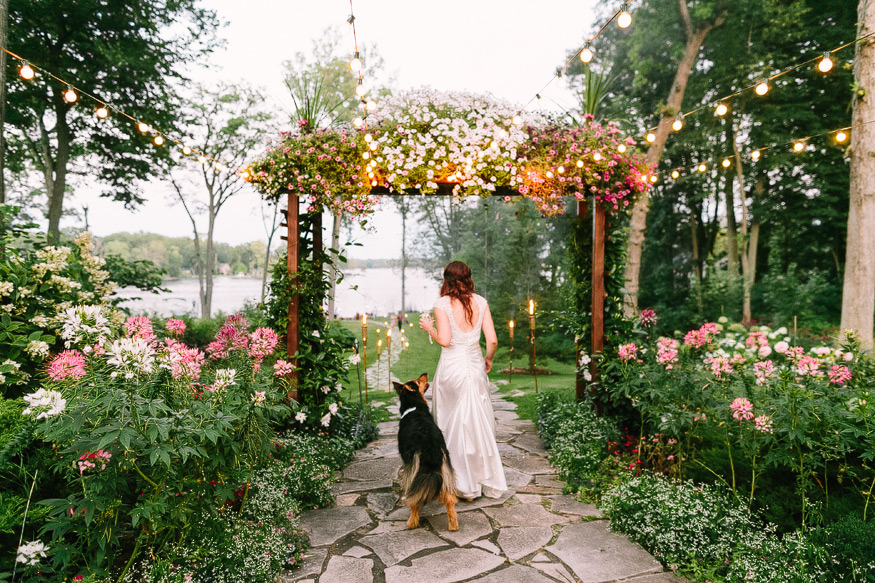 PIN
PIN
PIN
VENUE: Sunset Cove Bed & Breakfast
PLANNER: TwoFoot Creative   |   FLORALS: Antonelli Events
MAKEUP: Lauren Harbin   |   CATERER: Slows Bar BQ
EMAIL NICOLE | SEE MORE AT WWW.NICOLEHALEY.COM | STAY UPDATED VIA FACEBOOK