Well, hello! I hope you have a cup of tea to sit down with because I have a LOT of photographs to share from Monica and Kelsey's weddings – yes, two! – and the celebration that followed at The Henry Ford Museum earlier this month.
Monica and Kelsey had both a traditional Hindu wedding ceremony as well as a traditional Western ceremony to honor both of their heritages and they were surrounded by smiling family and friends for each. Monica could be spotted pinching Kelsey's cheeks all throughout the day and I laughed each time she asked me if I had pinched them yet too. And I don't think Kelsey stopped smiling at any point that day – even as he spoke the heartfelt vows he wrote. It was an epic day and I am so happy for these two!
I hope you'll enjoy these photos – and if you still would like to see more, there's a slideshow at the end!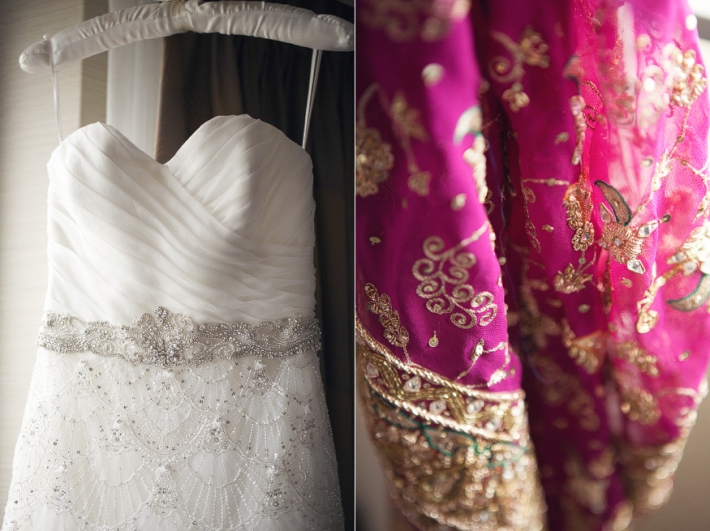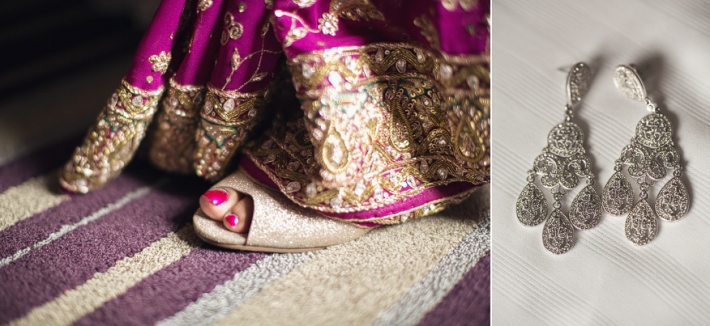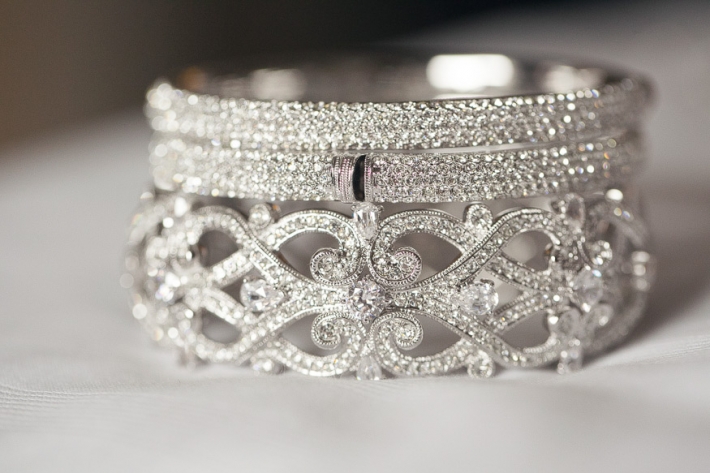 If you would like to see even more, get your volume just right and click here or on the image below. And, last, a HUGE thank you to all of the folks who helped make Monica and Kelsey's day so great:
VENUE: The Henry Ford Museum   |   FLORAL: Sweet Pea Floral Design   |  HAIR & MAKEUP: The Makeup Loft
CAKE & CUPCAKES: Sweet Heather Anne   |   MANDAP DESIGN: Top That Event & Mandavo
PHOTOBOOTH: Mobile Exposures
Monica and Kelsey: Thank you a million times over for putting your trust in me to capture this epic day for you both. It is a true honor and I'm so happy to have gotten to know you both in the process. You guys are perfect together and I hope you will never stop smiling and pinching each other's cheeks. Very best wishes for a long life of health and happiness!
EMAIL NICOLE | SEE MORE OF NICOLE'S WORK AT WWW.NICOLEHALEY.COM | STAY UPDATED VIA FACEBOOK