A couple of weeks ago, I crossed an item off of my bucket list of travel. Eric would tell you that the list is never ending but there was one specific item on there nagging me since it is right here in my home state of Michigan. I have – for as long as I can remember – wanted to visit Porcupine Mountain Wilderness State Park to hike around and above Lake of the Clouds.
I now feel very lucky to have made the trip but what made it even more remarkable was the time of year. I still feel like photographs don't do these fall colors proper justice. They were epic. And to stand on top of that ridge along the Escarpment Trail and not be able to see anything but trees and water made me feel wonderfully small. With Lake of the Clouds on one side and Lake Superior on the other, I fell even more in love with Michigan. It is the perfect place to be this time of year.
And while I can't quite call the grand display of colors stretching out for miles a "little thing", the very trees which paint that scene also create much smaller moments. The leaves strewn about the forest floor create the most colorful confetti to walk through…a littler thing that makes me very happy.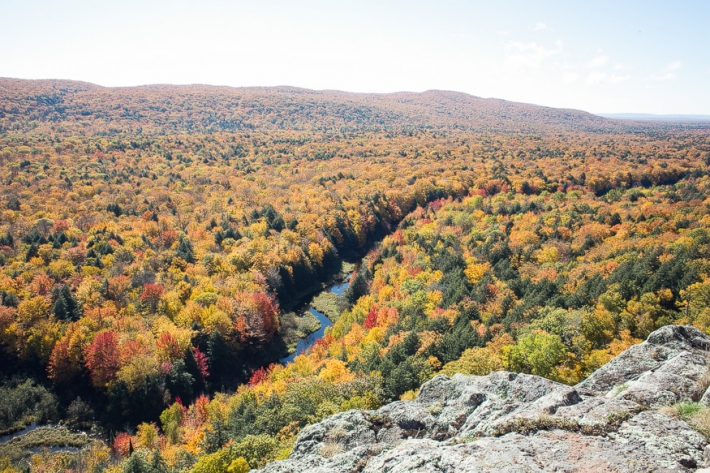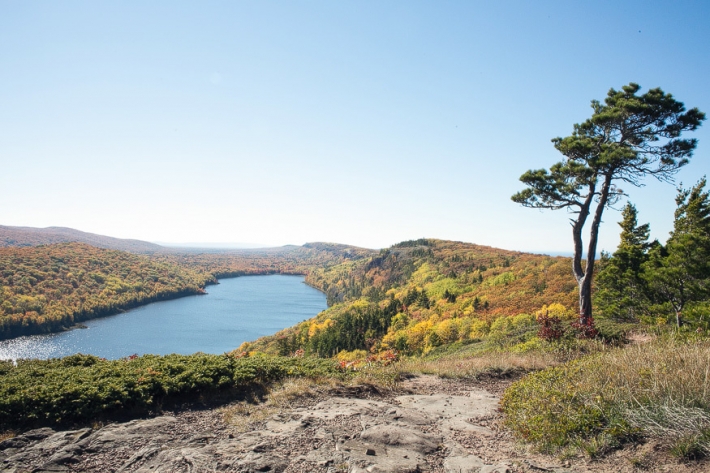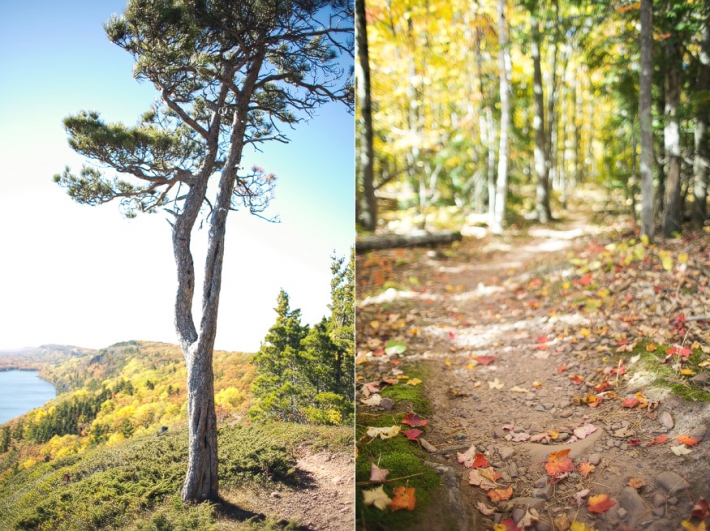 EMAIL NICOLE | SEE MORE AT WWW.NICOLEHALEY.COM | STAY UPDATED VIA FACEBOOK
This post will be featured on the popular travel website, Dwellable. Click the icon below to check it out!

Upper Peninsula Michigan on Dwellable